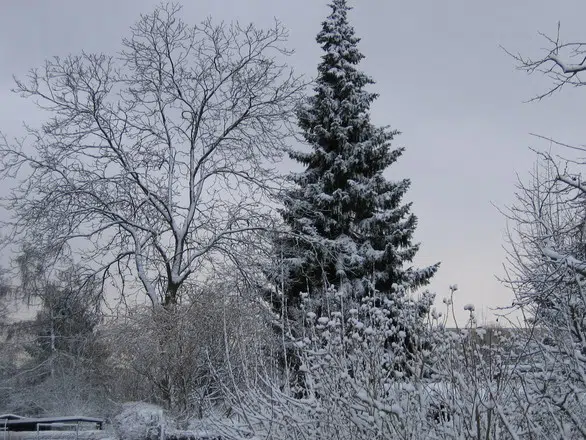 With windchill values of around minus 25 it's important we all take steps to stay warm, and out of the cold.
Moncton Fire Department Chief Conrad Landry says there are things you can watch for when it comes to frostbite and hypothermia.
"If you start seeing that your skin is getting white in spots that's a telltale sign of frostbite, if you start shivering and it stops shivering and you haven't changed anything, that's a deeper sign of hypothermia," says Landry.
He says if you are working warm up breaks are a must.
"Every so often, take a break and go warm up, your body regenerates some heat, [but ] it's so cold your body is like a furnace and it's trying to keep up but doesn't have enough BTUs (British Thermal Unit), so you go inside, the environment warms you up," concludes Landry.
He says it's crucial to keep your skin covered at all times in temperatures this cold.
"We ask everybody to be cautious, as it just takes a few seconds to freeze a body part, or a couple minutes for your entire body to reduce temperature," says Landry.
If you see anyone in the cold that looks like they need assistance, and if you are unable to help, Landry says you should call 911.