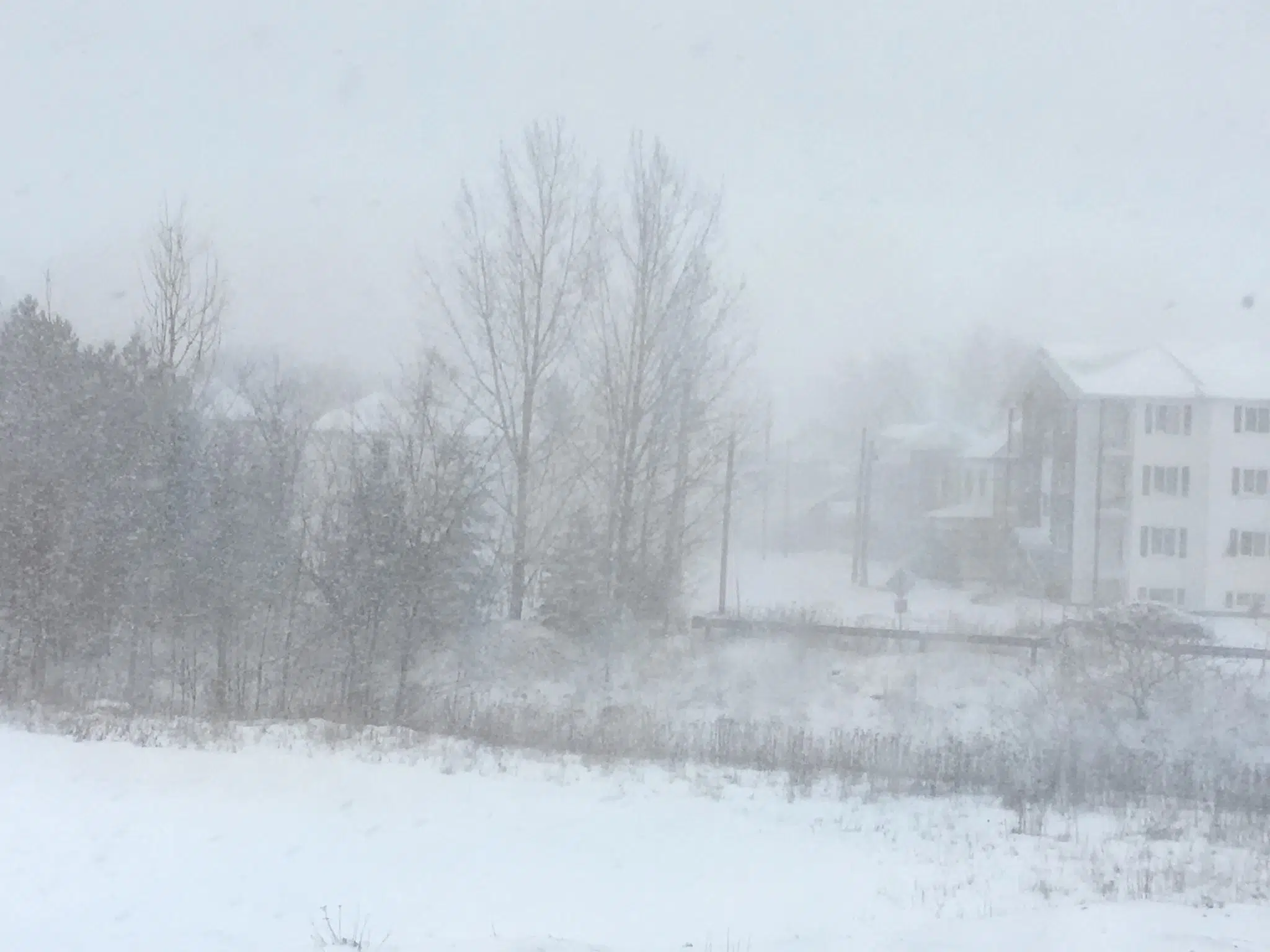 Southern New Brunswick has already had a taste of winter recently with cold and snowy conditions and that trend could continue.
The Weather Network has unveiled its winter forecast and it's good news if you love the season.
Meteorologist Brad Rousseau says the right ingredients will be in place for an active season.
"What we do have is that the waters off the east coast, the Atlantic, are trending warmer than usual. And so when we get this cold Arctic air coming in, the clash of those two air masses creates an active storm track into your region."
Rousseau says it's difficult to predict whether the storms will bring snow, rain, freezing precipitation or all of the above.
Temperatures are also expected to be below normal overall.
For more details, click HERE