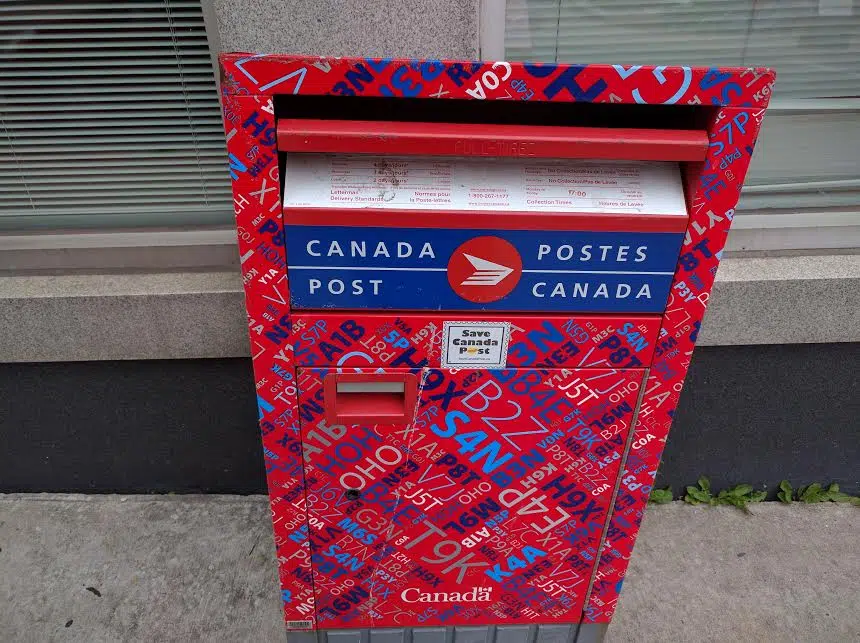 Canada Post employees have returned to the work,  as a result of back to work legislation,  but the company say long delays are still expected.
The corporation says hundreds of trailers are still waiting to be unloaded.
Their current predictions are that parcel deliveries could be delayed during the holiday season and into January of next year.
The backlog of letters is expected to be cleared and delivered before December 25th.
They say the delivery of International parcels could stretch into March of 2019.
More details on backlogs can be found on the Canada Post website.