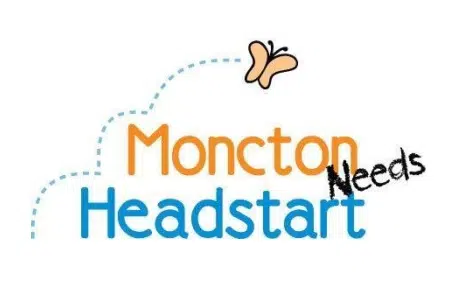 Volunteers are needed for the annual Christmas Toyland campaign at Moncton Headstart.
Donated toys and gifts are being set up on Saturday and registered families can begin selecting items on Monday.
Headstart executive director Mary O'Donnell says extra help is needed over the next three weeks.
"There are a number of roles that they would do.  For example on Toyland set up day, we have approximately 25 people who will be here to help us."
O'Donnell says between 10 and 12 volunteers are needed during the days of the actual campaign which runs until December 21st.
If it wasn't for the support of at least 200 volunteers, she adds Toyland would be a big challenge for existing staff.