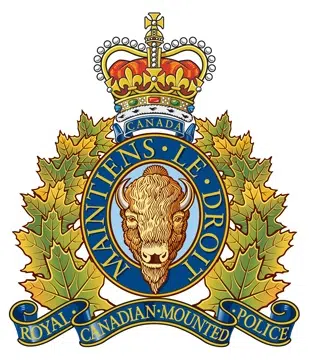 Two Nova Scotia brothers are facing charges in connection with an incident at the international border between Woodstock and Houlton, Maine.
Twenty-one-year-old Bailey Roy and 22-year-old Damien Roy, both of Halifax, have been charged with committing a hoax related to terrorist activity and obstruction.
On October 26th, RCMP responded to a call of a suspicious vehicle that had stopped between the Canada and U.S. border crossings.
Two men refused to communicate with Canadian border officials or police.
About six hours later, U.S. officials arrested the men when their vehicle approached the American border.
Bailey Roy and Damien Roy have since been returned to Canada and remain in custody with court dates scheduled over the next couple of weeks.