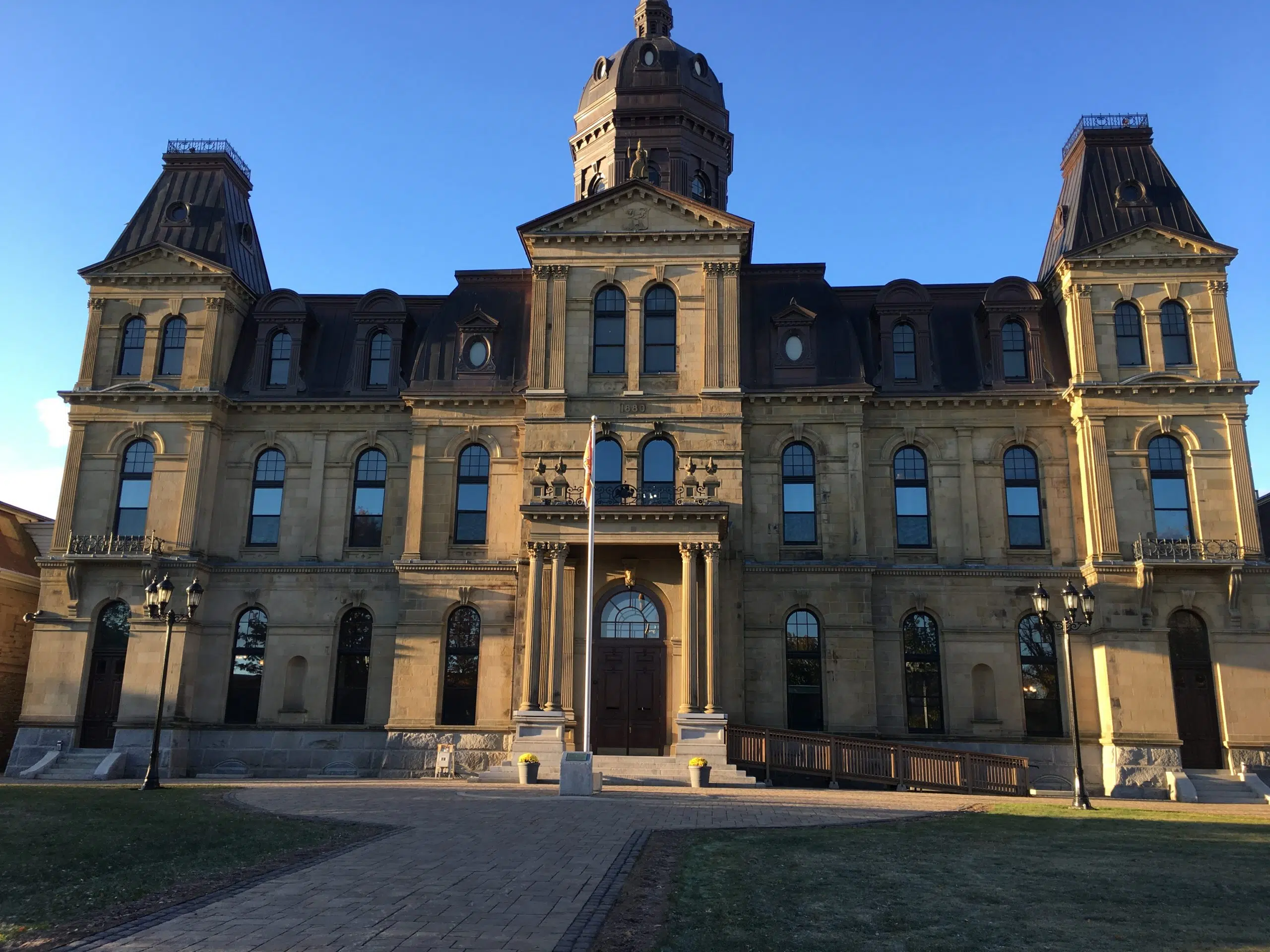 The future of services like healthcare and education could be at risk unless New Brunswick's debt is brought under control according to Ernie Steeves.
The provincial finance minister says the province's credit rating is also at risk.
Early this year, the Dominion Bond Rating Service downgraded the province's outlook from a stable to negative trend while maintaining the rating of "A".
The Higgs government has revealed that New Brunswick has a deficit of $131.4 million for the second quarter of the current fiscal year (2018-19).
The net debt is projected to reach $14.3 billion by fiscal year end – which is March 31, 2019.
Total expenses will be over budget mostly associated with the historic spring flooding and higher costs for social programs.
Revenue was higher than budgeted thanks to corporate and personal income taxes.
Steeves says the government has to look at its fiscal position over the next several years especially growth in net debt.
He adds there are many challenges ahead but solutions can be found that are innovative, efficient and cost effective.