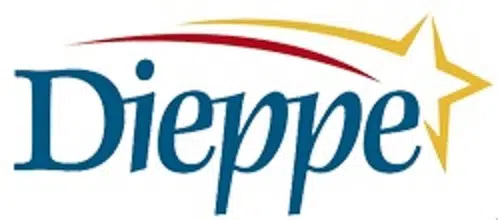 Dieppe City Council is holding the line on property taxes in 2019.
Mayor Yvon Lapierre says a larger-than-predicted increase in the city's property tax base combined with responsible spending means the tax rate will remain the same next year.
However, water and sewer bills are going up by $12 to sit at $940 annually.
Lapierre says the big project in the new year will be the start of construction on the new intergenerational community complex.
He notes several road construction projects are also planned and the city will be setting up a permanent snow dump.
Dieppe City Council adopted its 2019 municipal budget on Monday.
For more details, click HERE