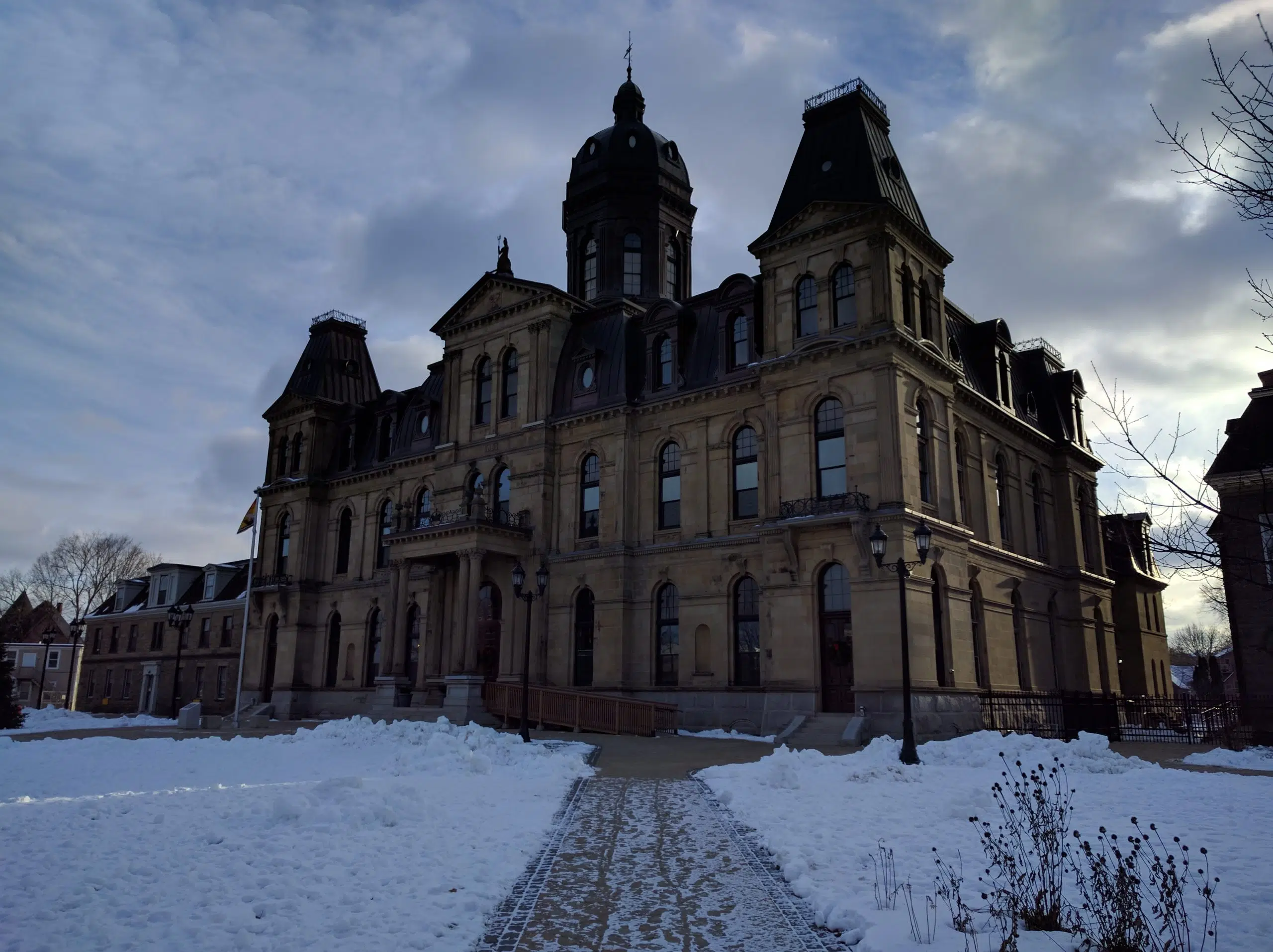 The $130 million pricetag of hosting the Francophonie Games in 2021 – seven times the previous estimate of $17 million – was a hot topic in Tuesday's session in the Legislature.
People's Alliance Party leader Kris Austin says the president of the organizing committee's board of directors claims they are not responsible for the skyrocketing costs.
"Because they weren't responsible for the former $17 million budget that was made by an earlier bid, the committee created by the province with civil servants and community volunteers," says Austin.
Green Party leader David Coon says they need to find what lies at the root of the ballooning budget, and then an acceptable solution.
"However, there needs to be a reasonable budget to work with," says Coon. "That's why we need a legislative committee mandated to call in witnesses, to investigate why the costs are projected to be eight times higher, and to recognize a reasonable budget, and how best to share those costs among different jurisdictions."
The federal, provincial, and municipal levels of government are thus far holding firm on refusing to commit any more funding to these Games.
The $130 million cost is seven times the original bid, including $84 million in operating costs, $36 million for infrastructure (of which $24 million is considered 'essential'), and $10 million for event security.
People's Alliance MLA for Miramichi, Michelle Conroy acknowledged the games will raise the provincial profile, but at what cost?
She says the 2021 Games Organizing Committee Executive Director stated a budget was not required for the bid application.
"However, according to the manual for the bidding, a budget is required," says Conroy. "Mr. Speaker, this province, which can't even afford to fund our most basic needs such as healthcare, education and infrastructure cannot afford the exorbitant cost of this sporting and cultural event."
Premier Blaine Higgs said he would support the creation of a committee to investigate exactly what happened during this bid process.
The proposed business plan claims the event will generate economic spinoffs of $148 million in New Brunswick, 90 per cent of which ($132 million) would be in Moncton and Dieppe.
The plan also suggests the Games would create 743 direct and indirect jobs in Canada, as well as $11.5 million in taxes for the New Brunswick government.
However, they do caution the economic benefits will vary depending on the investment that ultimately will be made.