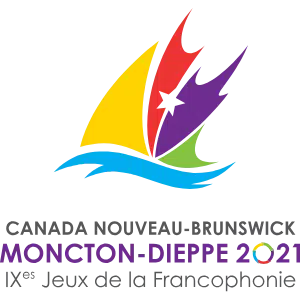 Four board of directors of the La Francophonie Games organizing committee have resigned amid the recent controversy over the ballooning cost of the event.
The original cost of the Moncton-Dieppe bid for the 2021 Games had been $17 million but the business plan jumped recently to $130 million.
Appointed by the province, the four volunteer board members believe they no longer have the confidence of the Government of New Brunswick to continue their mandate.
The statement was made by Eric Mathieu Doucet, Mirelle Cyr, Éric Cormier and Kim Rayworth.
A fifth board member also resigned earlier on Wednesday for professional reasons.
The board members who resigned say they hope the partners can return to the negotiating table to make the games happen.
But the future of the Moncton-Dieppe bid now appears to be in doubt.
The cities of Moncton and Dieppe along with the province are saying they won't contribute any more funding although the federal government has indicated it might.
For the complete media statement, click HERE