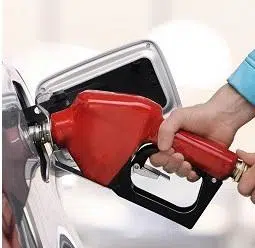 Motorists expected an increase had to happen at some point, and it looks like this will be the week.
Senior petroleum Analyst with Gasbuddy.com Dan McTeague is predicting gas and diesel prices will rise by around one cent a litre.
The Energy and Utilities Board will make its adjustment at midnight tonight.
This comes after eight weeks of decreases at the pumps.