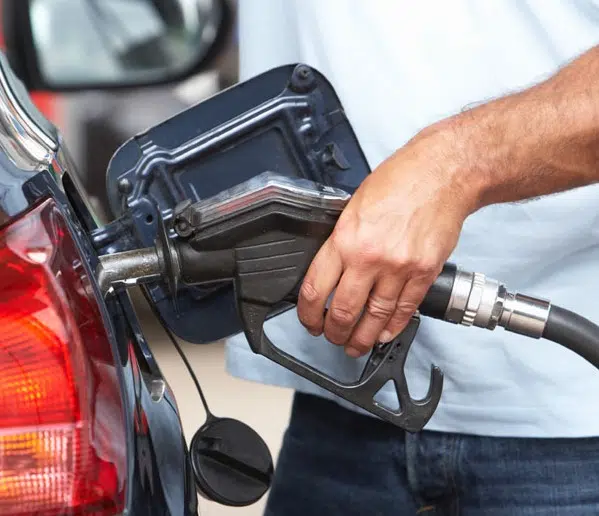 Gas stations were busier than usual yesterday, as many motorists gassed up before an increase.
The Energy and Utilities Board made its price adjustment overnight and the maximum price of gas went up point eight cents a litre.
Several stations in Moncton are selling for around $1.07 this morning.
Diesel and furnace oil prices also went up by around 1.4 cents.
This was the first increase in eight weeks.