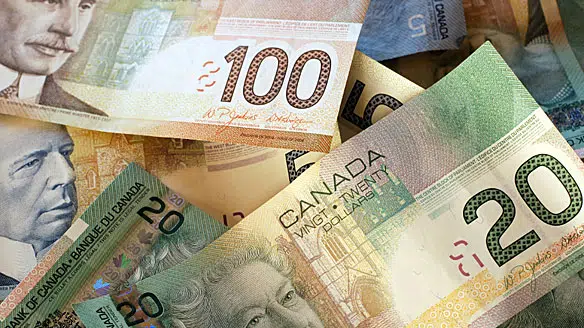 An extra $25,000 a year for life, would certainly come in handy, especially right before Christmas..
If you are a player of the Daily Grand lottery and your ticket was purchased in Riverview,  you'll want to check it this morning.
There is a winner for the December 13th Atlantic Lottery draw.