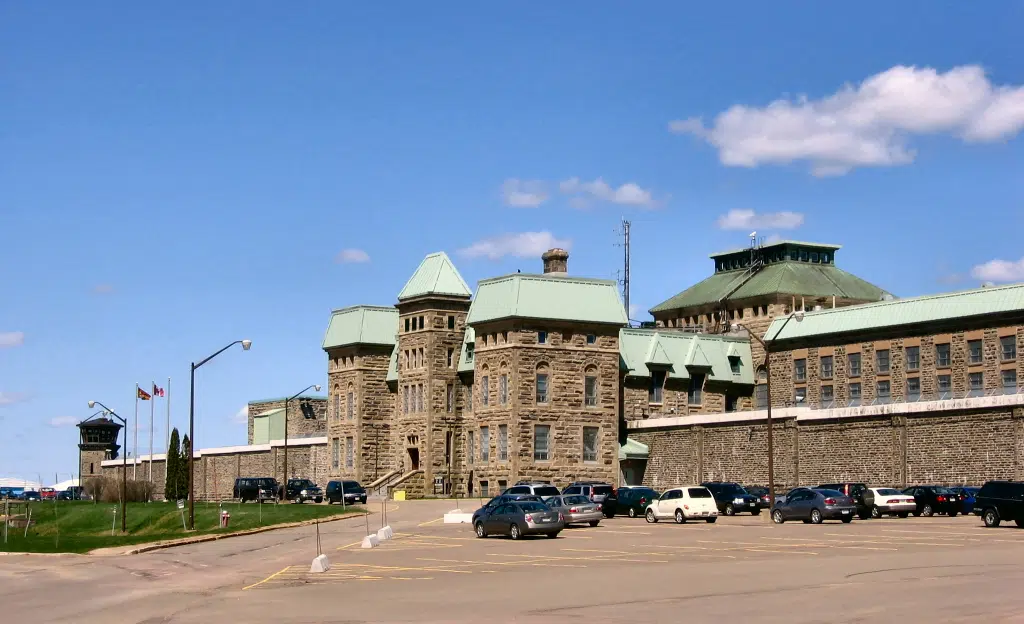 An investigation into what was believed to be an escaped inmate, has led to a seizure of contraband.
On Monday morning,  Correctional Service Canada officials discovered an inmate was unaccounted for at the Dorchester prison.
The inmate was located around two hours later, in an unauthorized area on prison property.
Officials discovered a package of illegal items as well..including tobacco and rolling paper.
The estimated value is almost $12, 000.