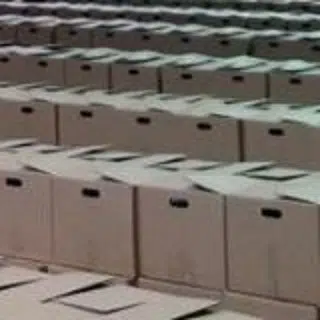 Hundreds of volunteers are needed to deliver Christmas food boxes today as part of the 30 Days of Community Caring Campaign.
This year, 1700 boxes need to be delivered from the Moncton Coliseum.
Food Depot Alimentaire president Dale Hicks says you must have a vehicle and commit to a couple of hours.
Hicks says they will start organizing the lineup of vehicles in the Coliseum parking lot around 11am.
The doors open for pick-ups around noon.
Two boxes per household need to be delivered when you pick them up at the Coliseum.
Meantime, 27,000 pounds of food has been collected for Food Depot in the Anglophone East School District's "Fill The Bus" campaign.