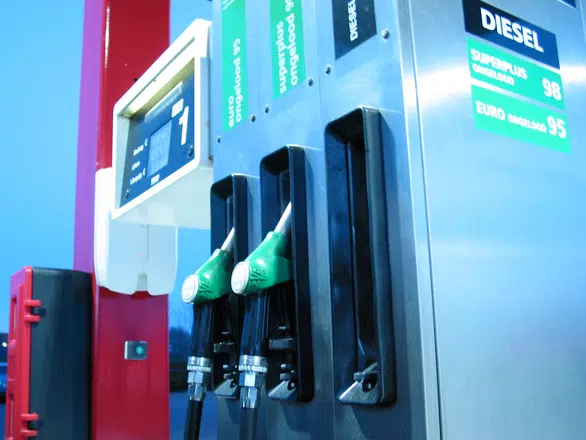 Gas prices did fall in New Brunswick overnight but not by as much as predicted.
The Energy and Utilities Board lowered the maximum price for regular gasoline by 1.6 cents per litre at midnight.
Most stations in Metro Moncton are now selling for about $1.05 per litre.
Diesel fell by 1.3 cents and furnace oil dropped 1.2 cents per litre.