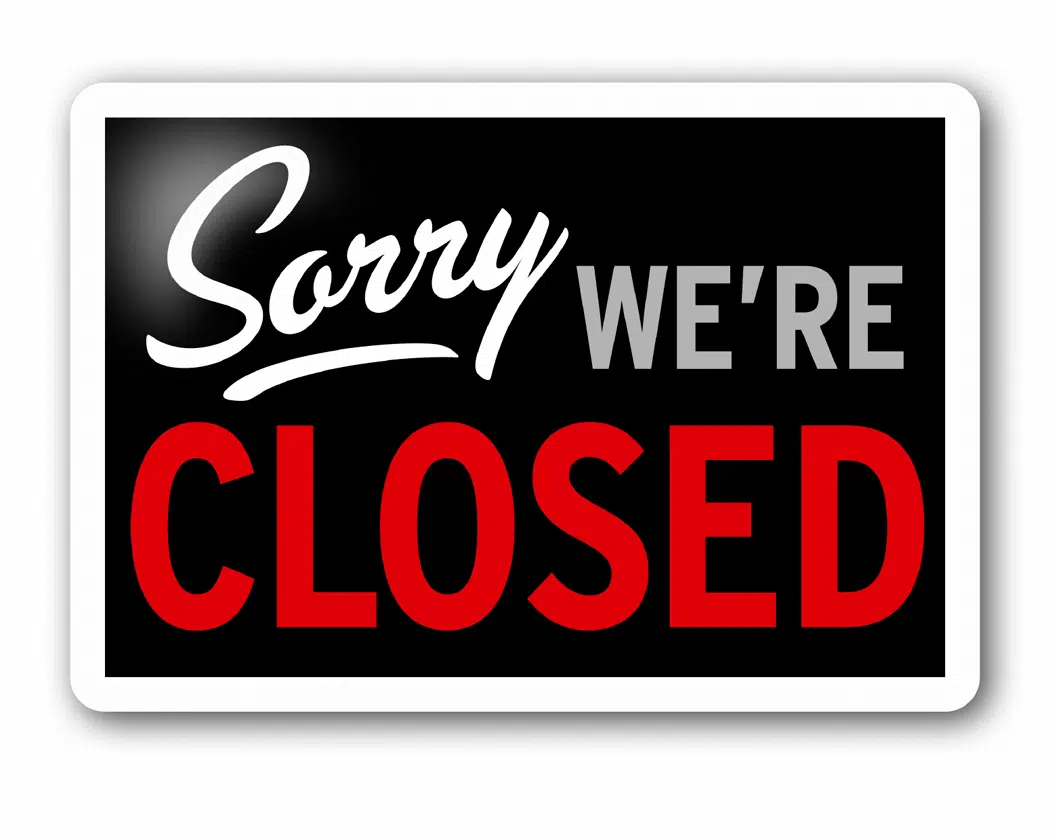 You still have time left to get some 11th hour shopping in, whether it's stocking stuffers, bigger gifts, or groceries for Christmas dinner.
CF Champlain, NB Liquor, and Cannabis NB are all open until 5 o'clock today with the latter two opening at 10, and the mall opening at 9:30 – then they will be closing for the next two days.
Similarly, Superstore (Midnight – 5:00), Sobeys (7:00 – 5:00), and Costco (9:00 – 5:00) are all open Christmas Eve but will close for Christmas, and Boxing Day.
Codiac Transpo is running today, but routes will be ending early, so be sure to check the schedule – and they are off for Christmas, and Boxing Day as well.
Municipal and provincial government offices will be closed for the Christmas Break, and will return to regular hours on the 27th where applicable.
If you're unsure if a place of business is open, you're recommended to call ahead in case they have reduced holiday hours or are closed.