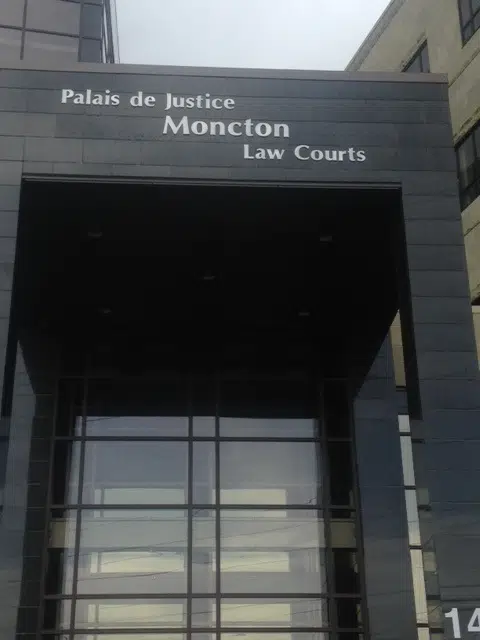 A 52-year-old Moncton woman has made a court appearance facing a charge of attempted murder.
Jeanne Pond will be held in custody until January 14th to enter a plea.
Late last Friday afternoon (December 21), Codiac RCMP responded to a call of a woman being stabbed in a parking lot of a business on Vaughan Harvey Boulevard.
Police say a woman in her forties was injured and taken to hospital but later released.