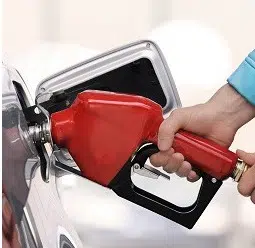 More good news for drivers in New Brunswick this week as gas prices are expected to fall again.
Senior petroleum analyst Dan McTeague with Gasbuddy.com believes gasoline will fall by 3 cents per litre at midnight.
The adjustment is happening a day later than usual due to the Boxing Day holiday.
No word yet on diesel prices.