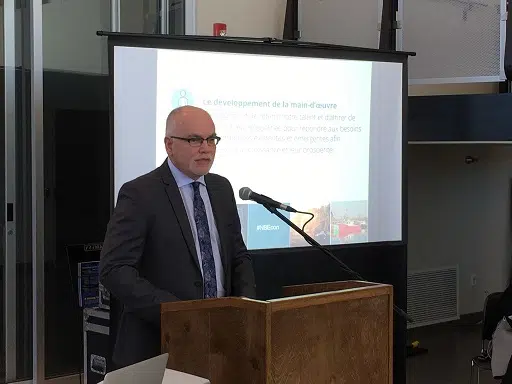 Members of the Chamber of Commerce for Greater Moncton were asked what the number one priority should be for the provincial government in 2019.
CEO John Wishart says the answer was fiscal responsibility for the second year in a row.
Wishart notes a significant reduction in spending from the recent Higgs government capital budget is a positive sign going forward.
Wishart says the Chamber will continue to lobby for a balanced budget by 2020 and believes that is the government's intention.
He adds strategic spending is needed which should include any conditions allowing the private sector to lead the way.