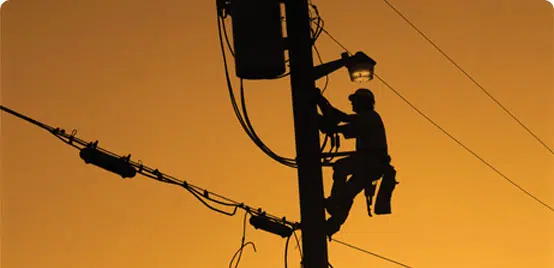 If you're struggling to stay on top of your NB Power bill this winter, it's important that you stay in communication with the utility.
NB Power says they understand many people may be forced to make hard choices in the New Year when it comes to paying bills.
They add they are willing to be flexible, especially during winter, as they don't want to leave anyone in the cold, and dark.
You are encouraged to call the utility if you're having financial difficulty, so agents can work out a mutually agreeable payment plan.
To avoid disconnection, customers are asked to stay as current as they can on their payments, to make regular progress on previous unpaid bills, and to maintain communication with the utility.
The NB Power contact centre can be reached at 1-800-663-6272, with more information available HERE.