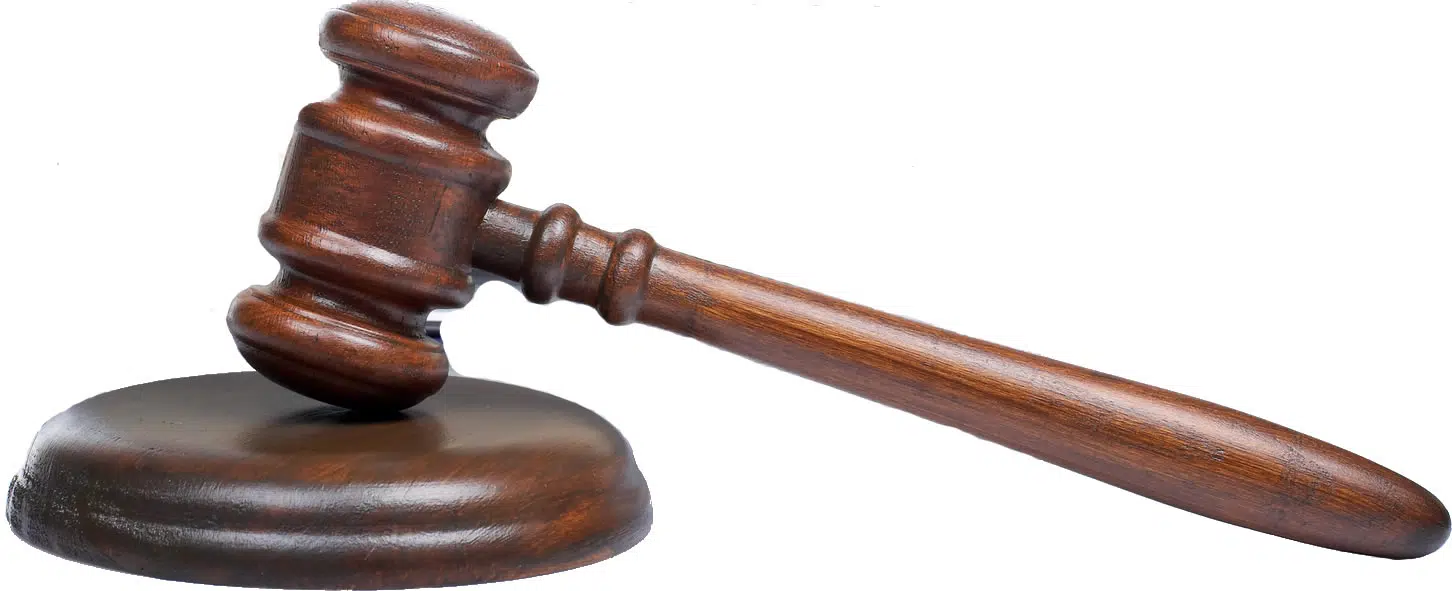 A 26-year-old Tracadie man has been sentenced to 16 months in jail for possession of child pornography and making it available.
The case goes back to November 2016 when New Brunswick RCMP's Internet Child Exploitation Unit carried out a search warrant at a home in Tracadie.
Frederick Basque was arrested and charged at that time.
He was sentenced this week in Tracadie court.
In addition to the jail term, he faces strict conditions to avoid being near children, he must submit a DNA sample and his name will be added to the National Sex Offender Registry for life.