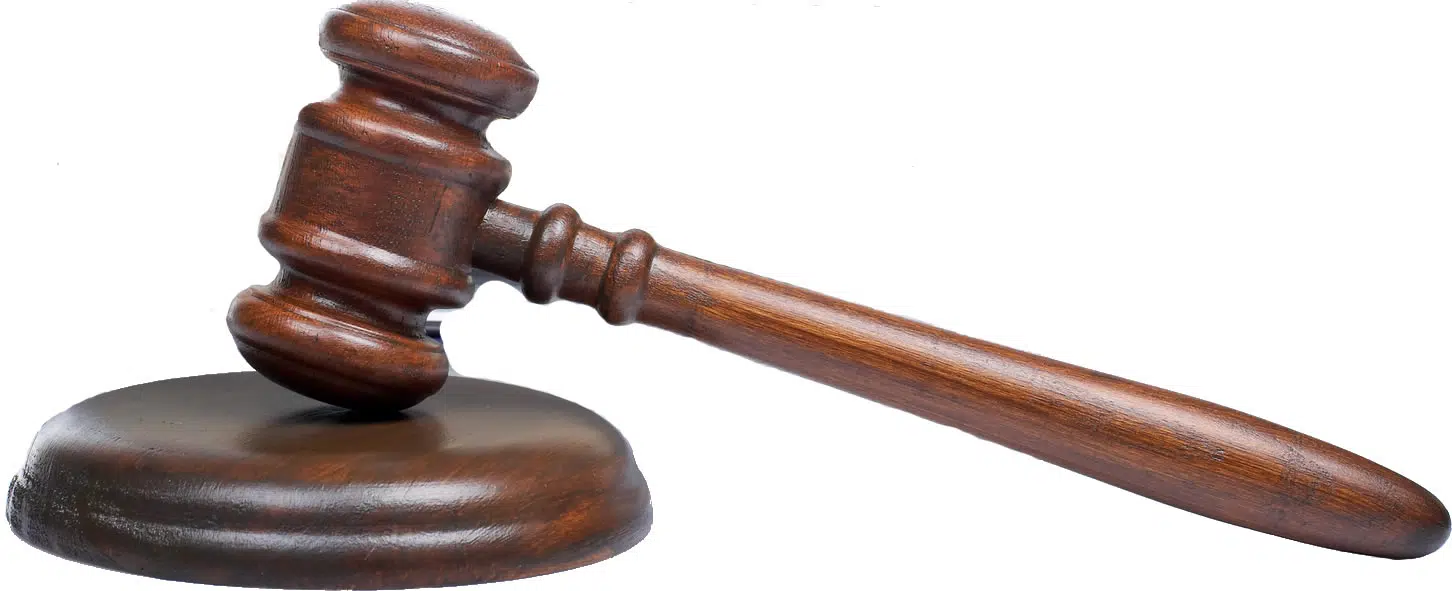 A man and woman from Montreal are facing charges following the seizure of drugs and firearms.
On December 30th, Authorities say a vehicle was heading to the U.S. border at the Woodstock crossing but then turned around and came back to Canada.
As a result, border officers stopped the vehicle for an inspection and seized a package of suspected drugs.
The vehicle took off while an officer examined the package inside the office.
The vehicle was eventually stopped by police in Quebec not far from the New Brunswick border and another suspected package of drugs was seized.
Mounties say nine kilograms of hash, three firearms and cash were found.
In Woodstock court on Friday, 55-year-old Alain Michelin and 51-year-old Chantal Landerman were charged with multiple offences and will remain in custody until their next court date in March.