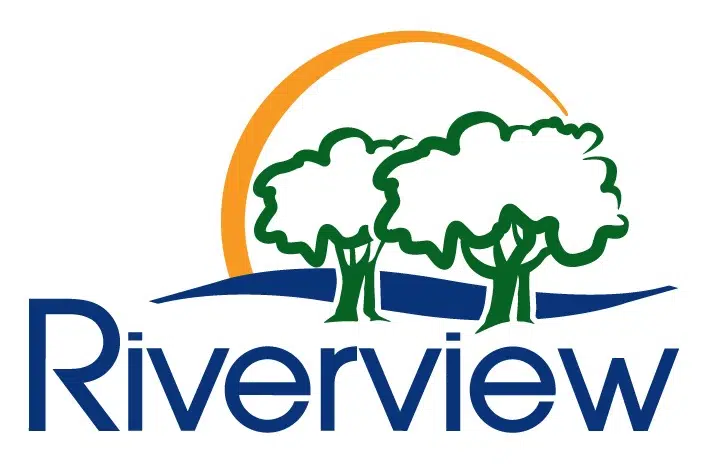 One of the big projects for 2019 that has Riverview Town Council members excited, is one that involves the Lions Ken Gabbey Pool.
Deputy Mayor Tammy Rampersaud says the main building will be decommissioned a new one will be built.
The pool tank will be repaired and the deck will also be replaced, "We won't see any disruptions to the enjoyment of the outdoor pool this year because we are looking for the project to start just after the summer wraps up and to be completed by winter. It is going to be a great improvement. People in this community really love this pool in this summertime, so this is going to make a lot of folks happy for the next season."
It will be open as usual this summer – and improvements will be completed for when it reopens in Summer of 2020.