90's @ 9 - Sponsored by Cara Shoes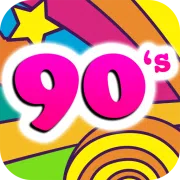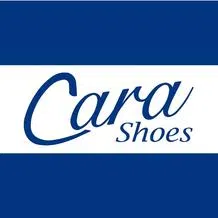 Listen weekdays at 9:00am and go back… to the 90's!
Brought to you by Cara Shoes, Quality, Comfort and Fashion!
The 90's at 9 during the Bend Breakfast with Josh and Gen.
Playing hits from the decade that was "da bomb!"
The 90's at 9, weekdays only on Metro's Perfect Music Mix – 91.9 The Bend
Jimmy Hollywood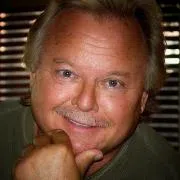 James St. James is Jimmy Hollywood and live from tinseltown he'll bring you the latest news, reports and gossip from Hollywood.
Tune in to The Bend Breakfast with Josh McLellan weekdays mornings at 8:20am for the first round of Jimmy Hollywood.
Then listen up for the Jimmy Hollywood Rewind on the drive home with Jeannie Mac at 4:40pm.
No feed items available at this time.
The Weekend Blowout
Tune in every Saturday Night. 8:00pm to midnight we have the Weekend Blowout with Ashley Greco.
Playing mixes and mash-ups of all the greatest hits, perfect for any party!
No feed items available at this time.